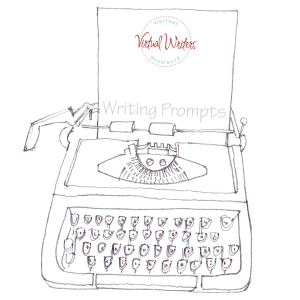 Virtual Writers

Virtual Writers is a popular online writers' community committed to showcasing established and emerging writers in a range of interactive and immersive environments. Here we learn to experiment with digital, social and virtual world platforms to push the creative envelope and develop a strong, unique voice.
Virtual Writers hosts online writing events, such as daily writing sessions, workshops & interactive readings, providing a wealth of opportunities for writers to meet and share resources.
Our main online writers' space is in the form of a digital community where users move, communicate and socialise using mouse, microphone and keyboard controls. We find this type of virtual environment ideal for busy writers as it enables them to attend live events from the comfort of an armchair.
If you want to become involved in an active writing community then visit us on Second Life®, our main site or our social media channels (Twitter, Facebook, Google+, & Goodreads) and get interactive.
Whether it's immersing yourself in a writing community and meeting other writers, publicizing a book release, facilitating the marketing of your book online, or simply increasing your presence on the web, Virtual Writers can help you.